Storage & Warehousing
Since 2002, hansa-express has been operating its first explosives/ammunition depot in the Lüneburger Heide. Shortly afterwards, 3 further storage sites were added. The 3 storage facilities currently in operation are authorized for the storage of explosives, war weapons and weapons (including prohibited weapons under Section 40 of the German Weapons Act (WaffG)) in accordance with the German Federal Immission Control Act (BImSchG).
All storage facilities are subject to the Federal Immission Control Act (BImSchG) and have a large licence, which allows us to store a total of up to 3,100 tonnes of NEM ADR Class 1.1. Our storage facilities are also authorized for the storage of KrWaffKontrG material and have the addition "CUSTOMS BONDED WAREHOUSE" to ensure simple processing for the customer.
In our storage facilities, we also provide all other services associated with storage/removal. In particular, these include incoming and outgoing goods inspections, seaworthy container stowage, customs clearance, photo documentation of stowage and packing processes, ADR inspections and correct labelling in accordance with ADR, IMO or IATA requirements, which are part of the daily tasks of our warehouse staff.
In Walsrode, sea containers are being unloaded and loaded including a seaworthy cargo securing.
Customs bonded licensed
All warehouses are customs bonded licensed and hansa-express logistics GmbH is an authorized consignee and shipper. The AEO status was granted in 2006. Herewith, hansa-express logistics GmbH can offer a certified quality assurance system. The AEO status immensely facilitates the customs procedure and lays the basis for the lowest surety amounts for customs procedures.
Total net explosive amount is approx. 3100 to. NEQ ADR 1.1.
3 warehouses
Bunkers with highest standards for explosives storage
Licensed for all kinds of explosives
Up to 3100 to net explosives class 1.1 NEQ
Licensed for storage of radioactive material
Customs bonded space for approx. 12.000 pallets
Fenced and armed guarded area
The warehouses have a total of 12 forklifts with lifting amount up to 30 to
Explosives Storage
hansa-express stores the clients' products in different kinds of warehouses. For high explosives, bunkers are used, which comply with the highest security standards.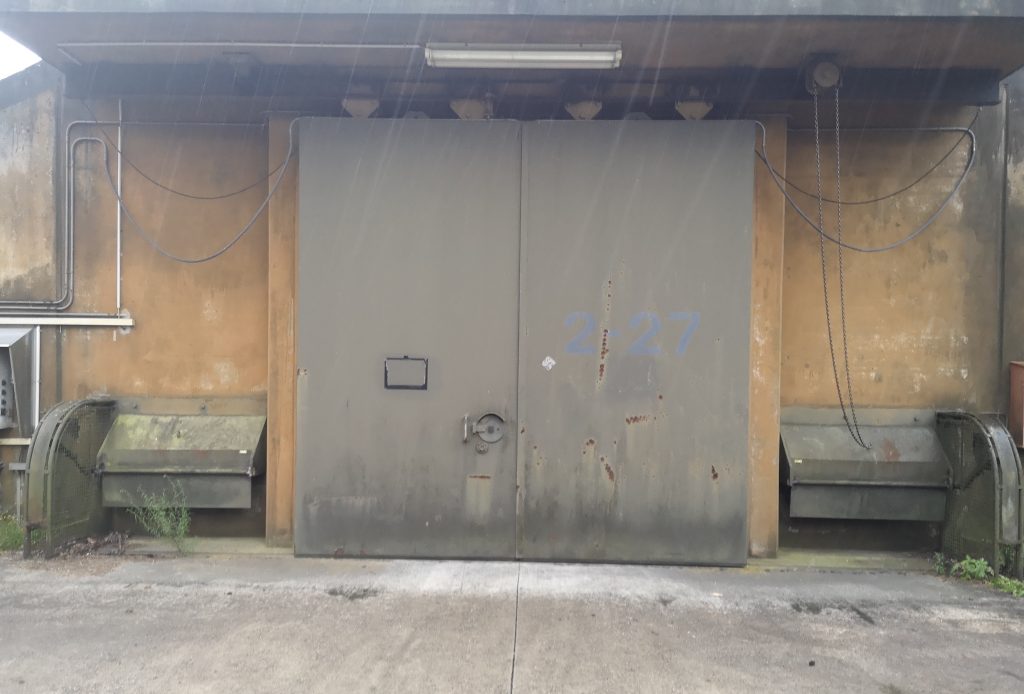 For low explosives we have 2 licensed warehousing halls with 1 high-bay warehouse.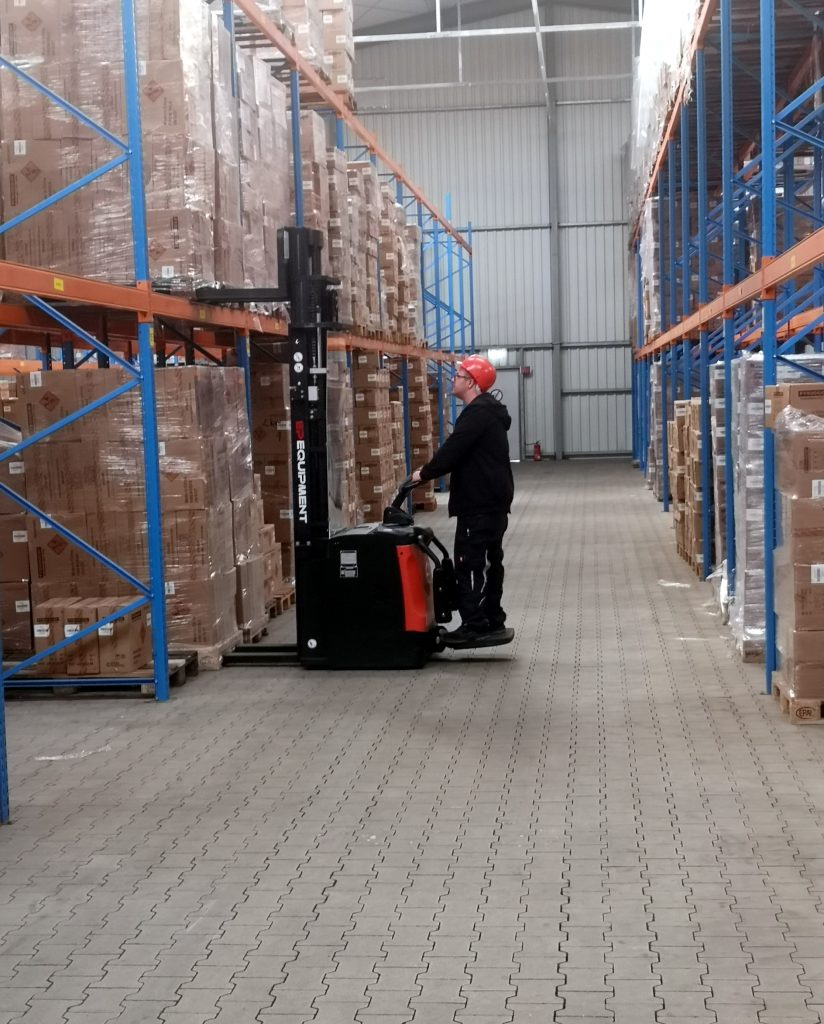 Our additional services include the following:
Seaworthy cargo securing

Securing of cargo with wooden construction
Fumigation of containers against parasites

Container Stuffing

Stuffing of containers according to IMDG Code
Wooden coatings of containers, if necessary
Photo-documentation of packing

Documentation and paperwork

Issuing of IMO dangerous goods paperwork
Issuing of Container Packing Certificate

Repacking

according to clients' guidelines

other hazardous goods